Welcome to the last post of 2018.
It's now traditional in the blogosphere to throw up a review of the past 12 months efforts but more of that in a later post, the last 3 months seemed to have slowed to snails pace on the gaming and painting front, a new job closer to home which actually turned into less free time rather than more, coupled with a few DIY projects which curtailed much of that painting and gaming time, so hopefully 2019 brings a bit more free time to get some hobby time in.
I did manage to sneak in a couple of games over the Christmas break which all seemed to have an undead feel to them.
First up a zombie horde chased off a band of Elizabethan Spanish looking to fill carry out a short run to fill a bucket of water.
It all started so well bring the oxen out and keep quiet, the last thing you want to do was awaken the dead from their plague pits.
You definately don't want to fire a musket in the middle of the table and awaken everyone within 100 yards of you and your water party. Looks like the trip to the river bank will have to wait.
Meanwhile on Boxing day whilst most people were sleeping off yet another large lunch and far too many chocolates. a few valiant souls were intoduced to Zombicide.
This should have been an easy scenario but the turn of the cards and some bad decision making turned into a nightmare. Running down a blind alley and finding their way blocked by a nasty wolf thing... they watched as the undead kept on building into a swarm.
Our heroes were taken down by sheers numbers, not sure how many Zombicide virgins will be back for more, but my new doors looked nice :-)
The wife and kids did me proud on the present front amongst the usual offering of socks and ale. (what do people think I do at weekends?) was a copy of Warlords latest offering Cruel Seas, it looks like a fun system and perfect for a quick evenings gaming without the need for masses of terrain which will need packing away. The boats look great, I am seriously tempted by an armed trawler...
It takes me back to my childhood of reading commando comics at the local newsagent but when did they become £2.00!!! They were 10p in my day.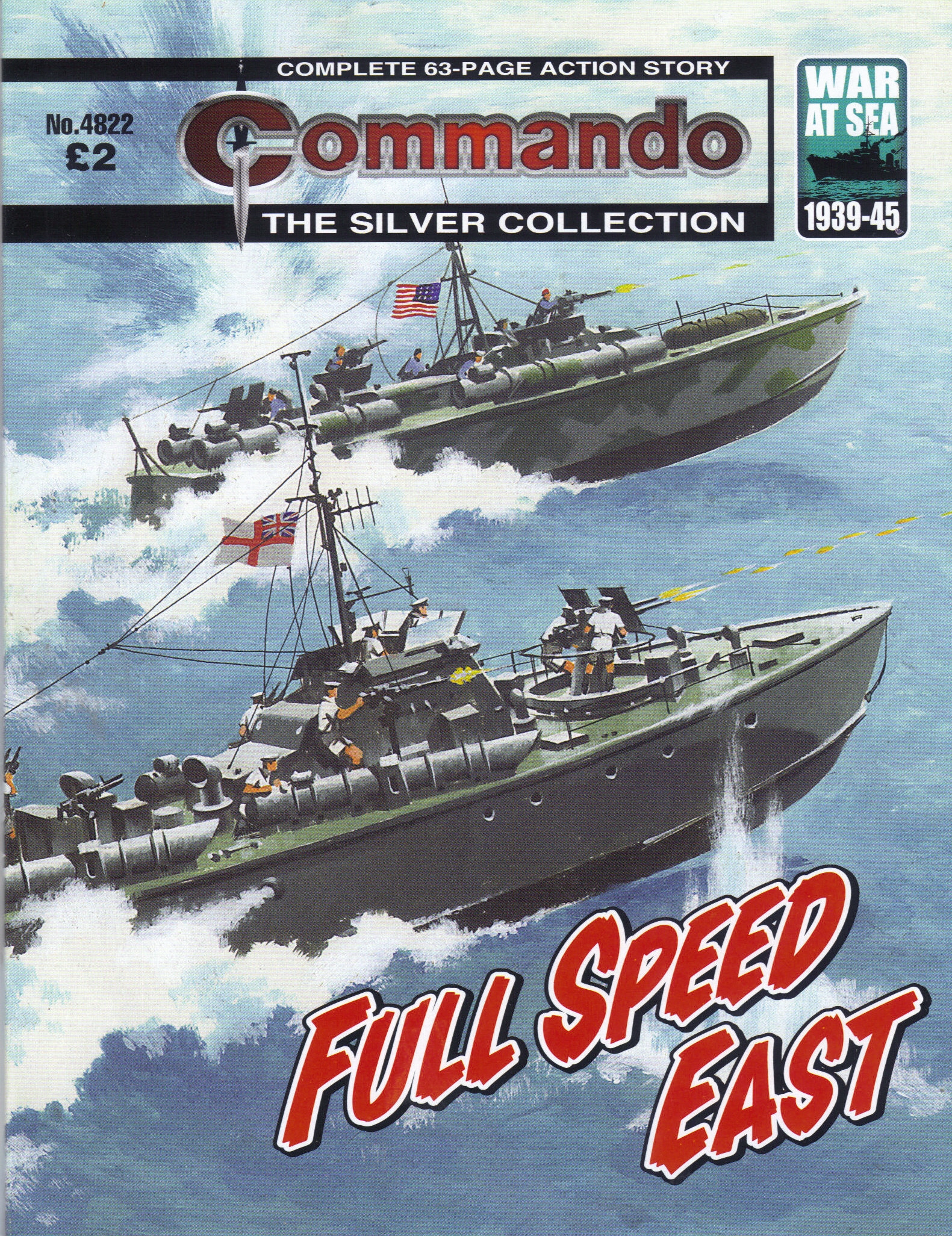 So what for 2019?
I would like to think I can get a little more game time in, I have plans for a Haitian campaign at the club which should spur on the painting activity, I stll have several gaps to fill and have committed to putting on a game at Hammerhead so no time to waste.
The Pirate adventuring has been fun and with Northstar releasing tribal warriors that could make for a few evenings entertainment, the Irish need a few more extra's for Dux and then their are a couple of projects which I am being tempted by once I have cleared some of the back log.
Have a great new year all....