It should be summer, but I find myself staring out at yet another down pour, the kids have all their mates round, time to retreat to the man cave.
After 25 years or so gaming it struck me that I have managed to amass untold odds and sods, 8 shelves of trays, boxes and draws, mostly unnamed, purchases from shows and late nights on the internet with a surplus in paypal which just had to be spent.
I have certainly been guilty of chasing far too many hares over the years, blister packs and single figures because they looked nice, some one elses project that I was keen to jump in on, long after they had changed projects and sold their collection, I had become a collector of figures, which will never be enough to complete a project, or are unlikely to ever see even an undercoat.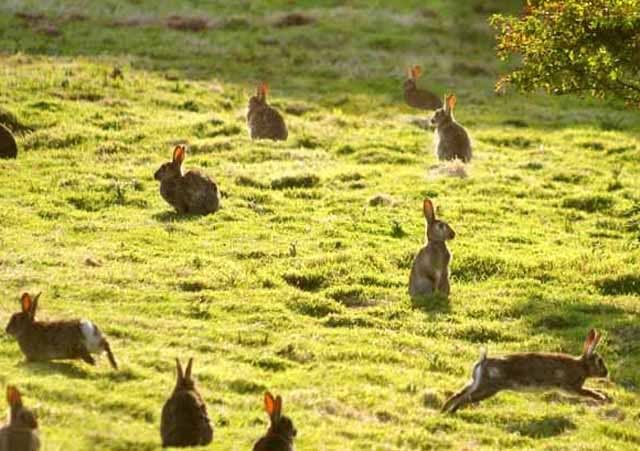 Draws had piles of shiny lead for existing projects which just needed some focus to finish off, limbers, casualty markers and enough doubles to make a few extra units.
Time for a clear out.
So the plan, 6 weeks to either paint it, play it or sell it.
I thought I would tackle it one shelf/box at a time.
In draw number one we have, heavy weapons for the Japanese and Marines in the Pacific which never quite got finished when the original project kicked off, Sci-fi terrain for Starship troopers and aliens, RJW extra casaulties from Salute, Ainsty crates and food stuff's for a middle eastern market, Civilians for modern Africa, left behind because the chaps with guns had more use.
With a little focus I should be able to free up enough space for funds for a new project in the autumn.
Quite a challange but one sure to keep me out of trouble during the summer holidays.