Nothing spurs you on to complete a micro-project like committing to put the next game on at the club. Having constructed Tidewater House a weeks ago I have finally finished the plantation house for the Haitian campaign of any of the occasional battles in the ACW or AWI that the club runs.
I opted for the a slightly off white colour with white facings to give it thta classic colonial feel,
I have decided not to base. Originally I thought about putting it on an MDF base surrounded by lawn's and cultivated shrubs but this might reduce it's use in perhaps more urban tables.
Now let's see if Gareth Chasse can defend the Plantation Oiseaux Moelleux?
Meanwhile news from Trent Miniatures several new items have appeared in the Haiti collection, with leaders of the slave revolt from both the begining and end of the revolution, with a bit of luck these will arrive and be painted in time for next game in early September.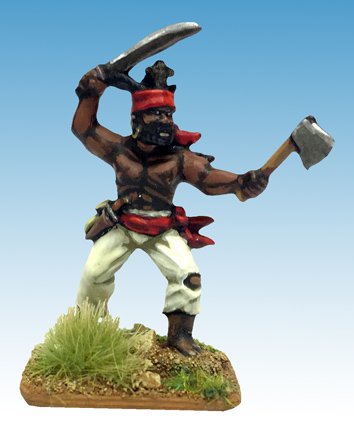 Boukman, the first leader of the August 1791 slave revolt in St. Domingue. Boukman had a large and powerful physique and was reputed to be a Voodoo priest. He was killed in battle in November 1791.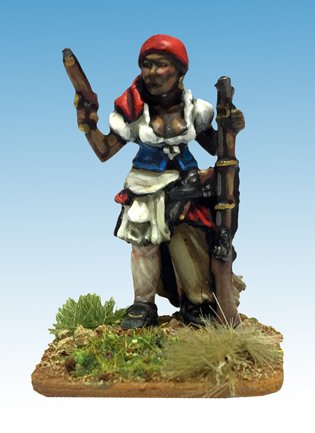 Marie-Jeanne Lamartiniere, a female soldier in Toussaint Louverture's army. She fought with Dessalines in the defence of Crete-a-Pierrot against Napoleons invading French.
Both of these characters are available from Arcane scenary and models or Northstar Miniatures.
It's encouraging to see some new releases including new French Sailors, things are starting to hot up in the Caribbean.