Osprey rules, Northstar minis with a release date of 20th April.
Now I have not been tempted by the Steampunk bug until now, but these sculpts look fantastic and I can see a case for buying all four sets, although £27 for 11 figures does sting a little.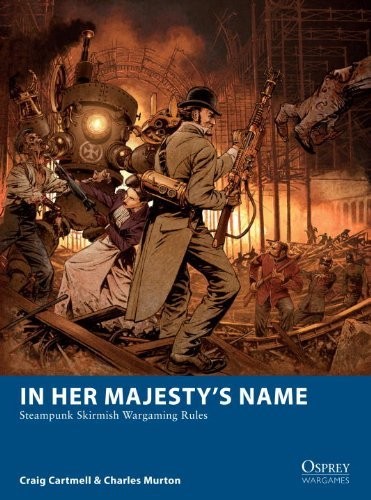 I can convince myself that with only 4-15 figures per side, this is not a proper new project merely a passing interest ........ honest.