Finally managed to grab a few hours to put some paint on the last of the Japanese from Tsuba Miniatures, the latest batch gives me 2 squads and command section enough to put on a small game.
A further order is required to bring me up to my target of 3 sections, but I shall wait until the latest Russian's are available.
I picked up an MG Team and flags from Redoubt Enterprises at WMMS, which will give some much needed support for the Japanese.
I also picked up a copy of the Triumph and Tragedy Rules, I was drawn to these as they seemed very similar to the excellent Mud & Blood Rules from the Too Fat Lardies, the most significant difference is the ability to decide your own order of cards before the turn starts, it sounds an interesting concept.
Their is a free supplement for the Russo Japanese War available at the T&T website.
http://www.triumph-tragedy.de/downloads/russo-jap.pdf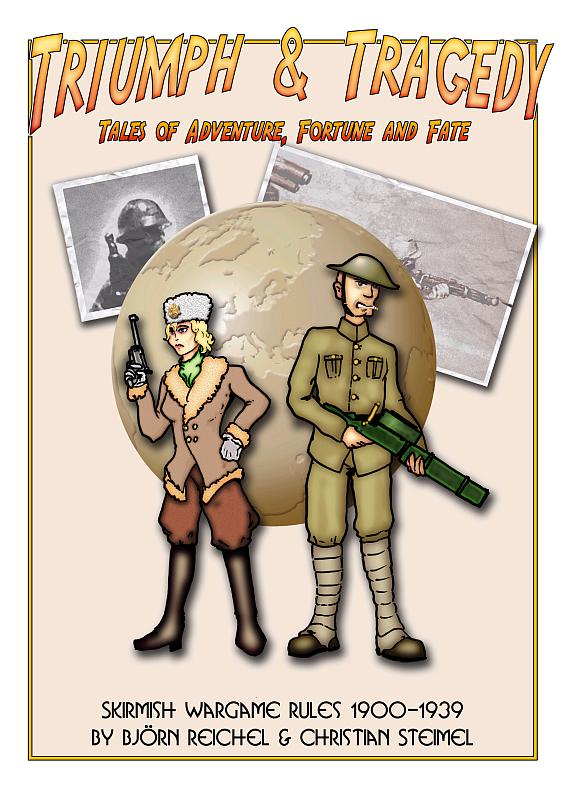 With Sunday's club fast approaching I thought I would give them a try out using my AVBCW collection, a full AAR to follow.