Back from Hammerhead what is perhaps the best show on the circuit.
We opted for something a little easier to pick up and play largely due to the boot being filled with stuff for the table sale.
A simple four way fight between Flash, Vultan, Ming and the Aborians....
Having been moved back to the 28th April due to the snow. The show seemed really busy this year. For the first time we moved out of the main hall to the Gamers Lounge across the car park. It did not seem to effect footfall despite having to risk getting a soaking on the way over.
We had the benefit of carpet and proper sitting and a bar...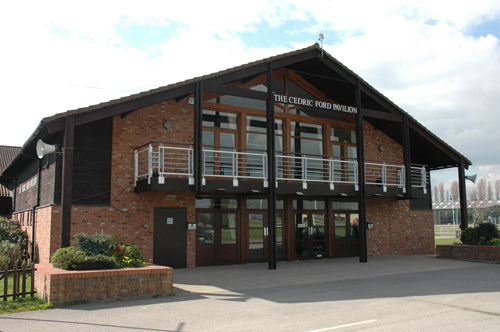 The show seems to hold peoples attention for far longer than most shows there was still plenty of activity past 3.00pm, I can only assume this is due to the amount of people that come to play or the chance to win £75 worth of gaming goodies with a raffle ticket issue for every game you play.
Great to see so many kids and families getting involved with gamers engaging with everyone who stopped by.
The game was well recieved by those who took a seat to play, with each session taking no more than 30-40 minutes it was fast and bloody. We were using the playtest version of the Star Eagle rules by
Ganesha Games
They are somewhat behind on the launch date as they are releasing their own range of ships but the rules work for any range including Flash Gordon....
The War Rocket ships look great and with the rules having a simple rule mechanism we could rattle through the games pretty quickly holding peoples attention for each outing even when they did not know the rules.
Vultan and his Hawkmen pilots came out on top by the close of play due largely due to 'Rebecca' the fighter ace who beat us all soundly in every game.
Knocking up an impressive 5 kills.
A fun days gaming with plans afoot for next year.
Will Ming be back?